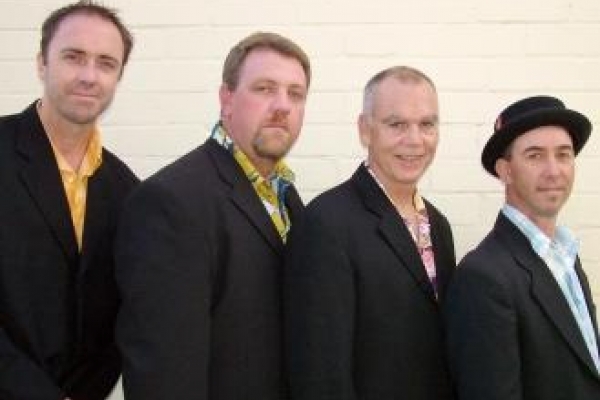 Bootman Jazz
This talented group of musicians have an extraordinary knowledge for all styles of music and are suitable for all styles of events. Bootman specialise in Jazz & Blues but can play many styles of music including: – Calypso with Steel Drums, Guitar, Bass, Drums – Jazz with or with out vocals to larger ensemble even big band should you require
Enquire Now
This group's song list is too numerous to mention. They can play many styles including:
Calypso with Steel Drums, Guitar, Bass, Drums.
Jazz with or with out vocals to larger ensemble even big band should you require
Light Classical and Funky Jazz stuff
Blues with vocal
New Orleans Street Marching band
Christmas Carols
Funk Disco/Pop
German Oompah music
Continental light pop tunes with an Accordion, Clarinet, Tuba and Drums or various smaller versions.